Bon Voyage Baggage
Hello, dear readers!
Should you find yourself in the sad situation where a friend or family member is moving away, look on the bright side! Celebrate them by throwing a Bon Voyage dinner party with loved ones and cute decorations to boot. In this edition of the Sparkler, IES offers a fun craft recipe for a place card-goodie bag combo! Check out these cute suitcases that will guide your attendees to their seat, serve as their party favor, and remind everyone that come what may, adventure awaits!
*Make sure your guests have RSVP'd before you begin craft construction! You don't want to waste your time or money. A few things to take into consideration when making your calculations for materials is that the gable boxes typically come 10 to a pack, and you will need enough stickers to put about 5 stickers on each suitcase. Additionally, you will need about 1 yard of sting per box.
You've got all the things you need for the outside of your suitcases, but now it's time to get personal... what should you pack? The great thing about these place card-goodie bag combos is that you can fill them with whatever favors you want! At the going-away party IES recently worked on, the Guest of Honor was moving to Palm Beach, FL, she loved Starburst candies, and the party was thrown by her coworkers and long-time friends. With these details in mind, we chose a miniature sand dollar, a handful of Starbursts, and a beautiful quote about friendship to fill the attendee's bags! Simple, yet meaningful.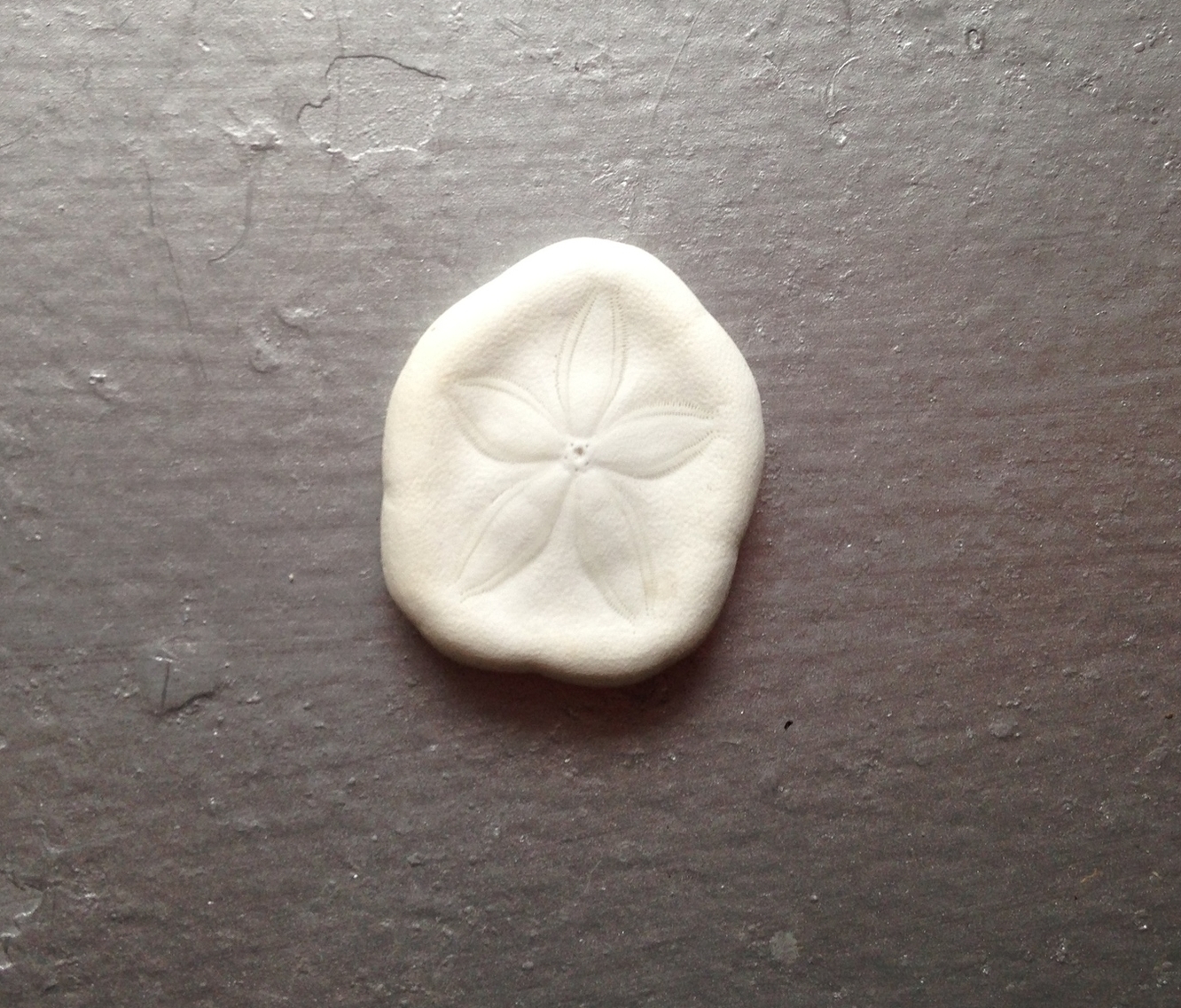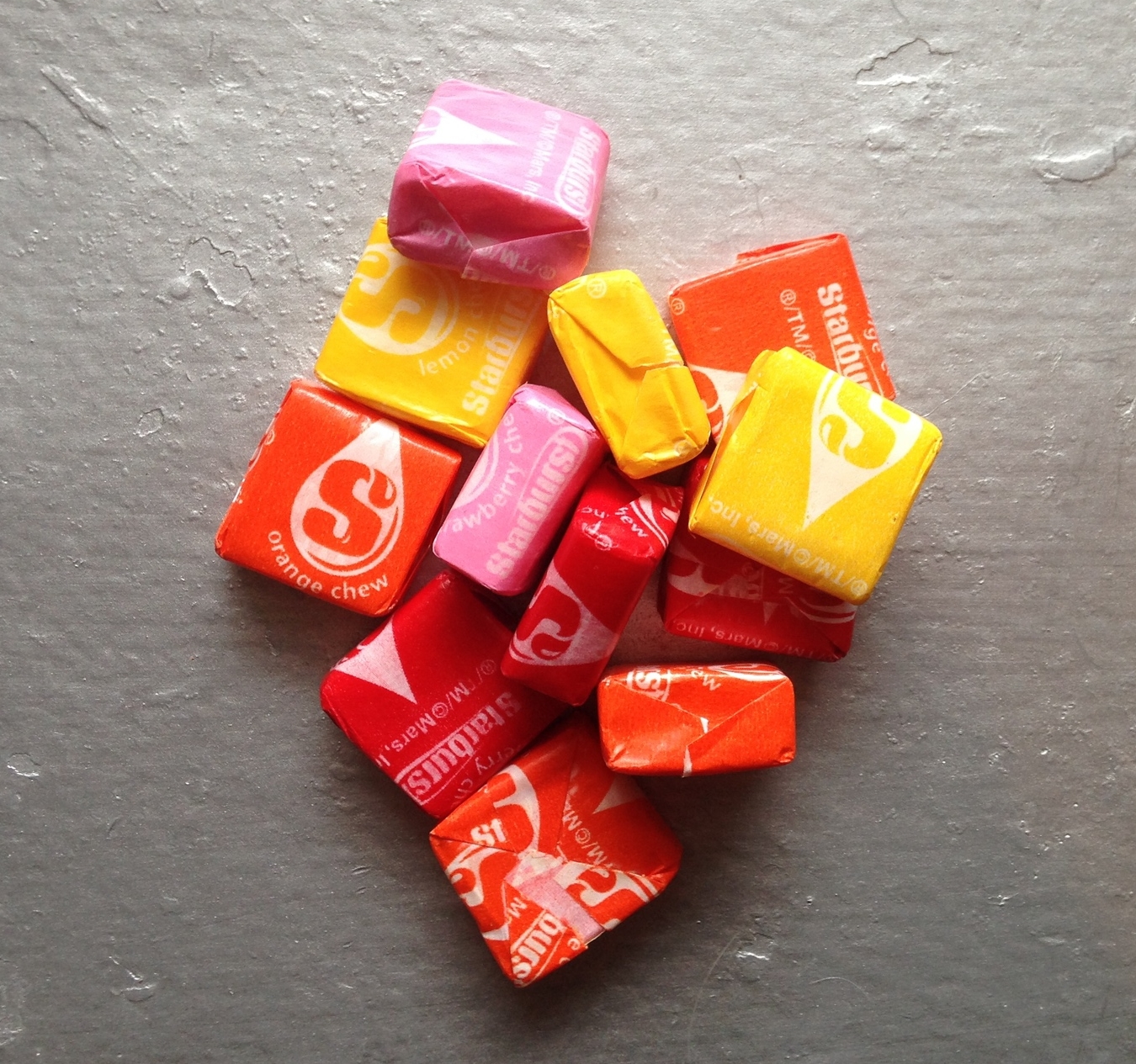 So, after getting all the supplies for both inside and out, let us begin making these adorable decorations!
First, assemble the gable boxes, and cut each box to resemble the shape of a suitcase. Do this by folding down both side flaps into to box, and one lengthwise flap so that it folds neatly to close the top of the box. Cut the other lengthwise flap to look like a luggage handle. The flap with the handle will rest on top of the others.
Cover the sides of each box with 5 stickers each, artistically applied to look like a parcel belonging to a well-traveled citizen of the world.
Next, pack each suitcase with all your goodie bag treats. To add some beachy flare, we rolled up the quote we printed out, and tied it with twine like a scroll cast away at sea.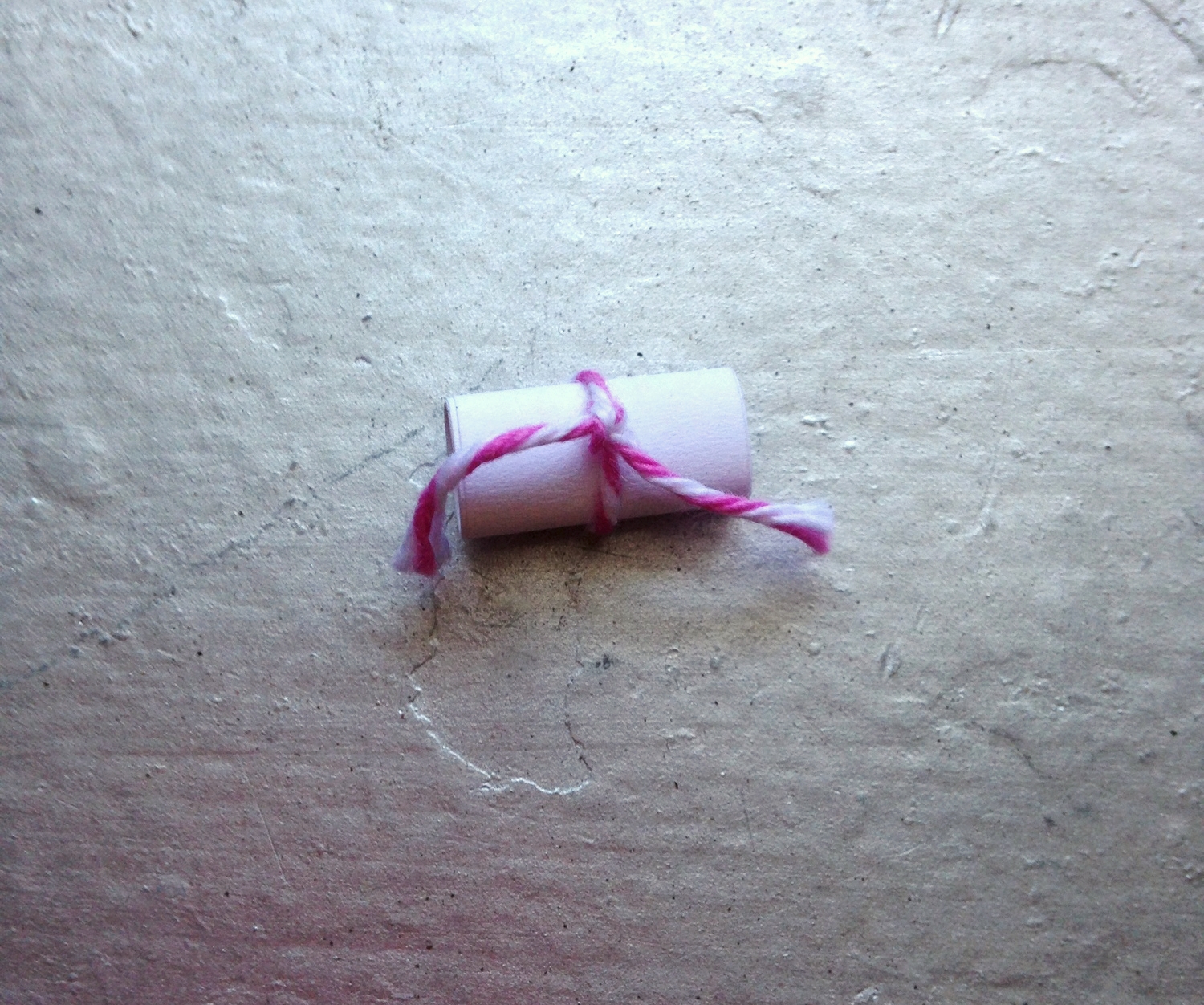 Now for the most difficult and time-consuming part of this fabulous project, tying the cases closed with strings! It may take some dexterity on your part, but you can do it! Practice makes perfect. The trick is to tie each "luggage strap" tightly enough so the strings won't slip off of the gable box too easily.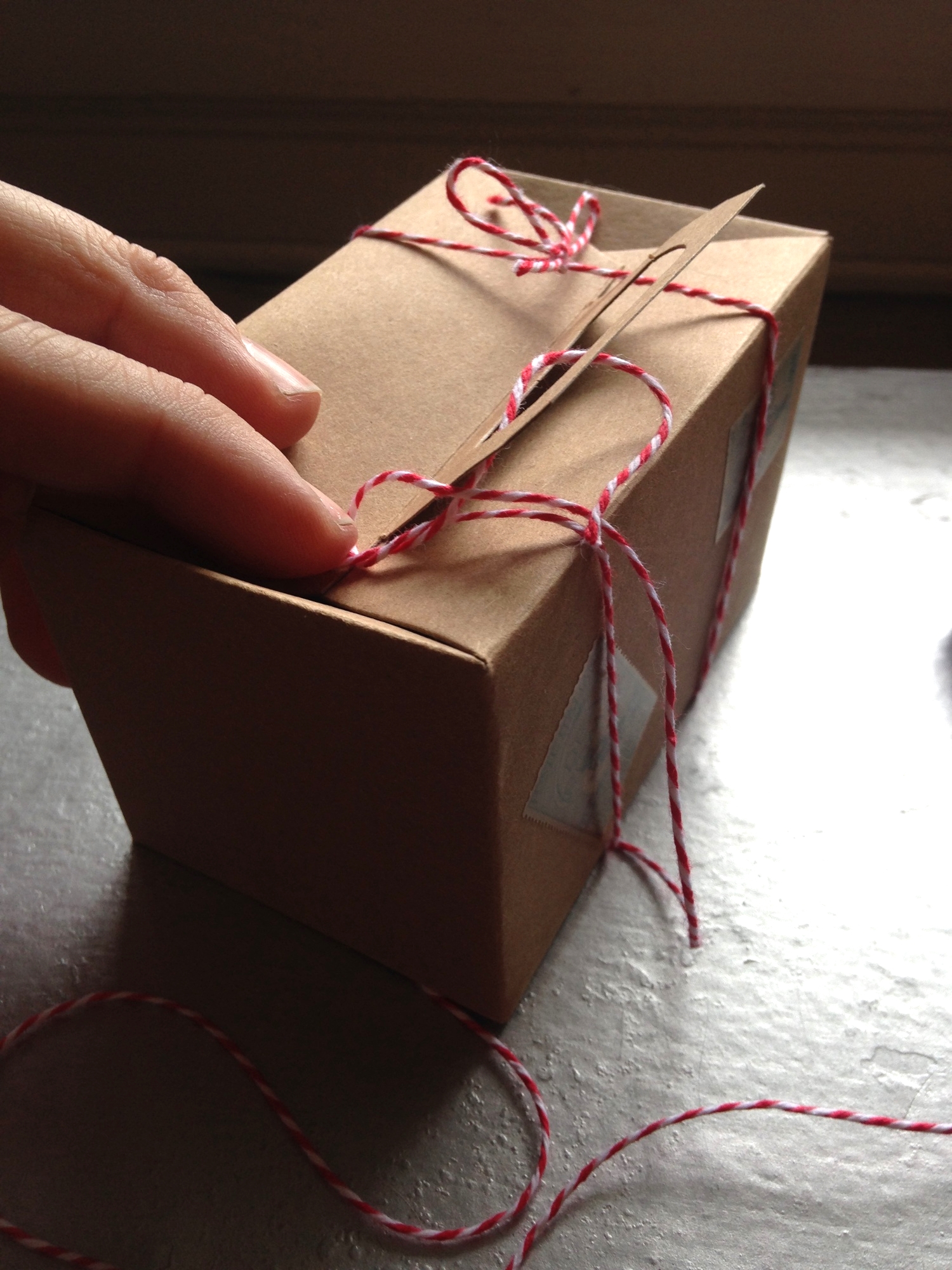 Finally, after much tying toil, you are ready for the pièce de résistance... name tags! What is more important than a luggage tag to see your treasures safely to their destination? We labeled each tag with the name of a guest, and wrote "Par Avion" (french for, "by air," commonly used to label items shipped overseas) on each to heighten the Bon Voyage theme. Tie tags to the luggage handles for easy viewing.
And voila! Your guests will be delighted to see that their place at the table involves a different kind of baggage claim! Enjoy!
xo,
the sparkler
P.S. All photos by IES!